We're Different by Design
At Atlanta Property Professionals, we take a different approach to real estate.
We believe that people don't care how much you know, until they know how much you care.
As any of our past clients will tell you, we treat everyone we have the opportunity to work with like family and care deeply about them being outrageously happy with the service that we provide. You'll see that the Atlanta Property Professionals team fights hard for their clients and are wonderful negotiators. Don't take it from us though, we encourage you to read the personal reviews that our clients have written about us on sites like Zillow and Realtor.com.


A Dedicated Team
of Real Estate Professionals Ready To Help You
The Atlanta Property Professionals Team utilizes the latest technologies, market research and business strategies to exceed your expectations. To ensure that your real estate transaction moves smoothly from start to finish, we have assembled a team of specialists for each aspect of the business so we can each focus on what matters most, you. We listen to your needs and that means we find solutions that are tailored to you.

We focus on the relationship, not the transaction and provide the same level of service to every client. We believe our success has come through great communication and experiences in the business world. Our attention to detail and commitment to excellence is what makes our clients customers for life.

There is much more to a home than its layout, color and size. It is about how you feel when you walk through the front door and how you can instantly envision your life unfolding there. This is about more than real estate. It is about your life and your dreams. We are here to make your real estate dreams and goals a reality.
Buying or selling a home can be one of life's most exciting experiences and one of the most challenging. If you are selling your home, our teams marketing plan can get the job done. If you are buying a home, our team can guide you through each step of the process and help you select a home that's right for you.


Backed By The Best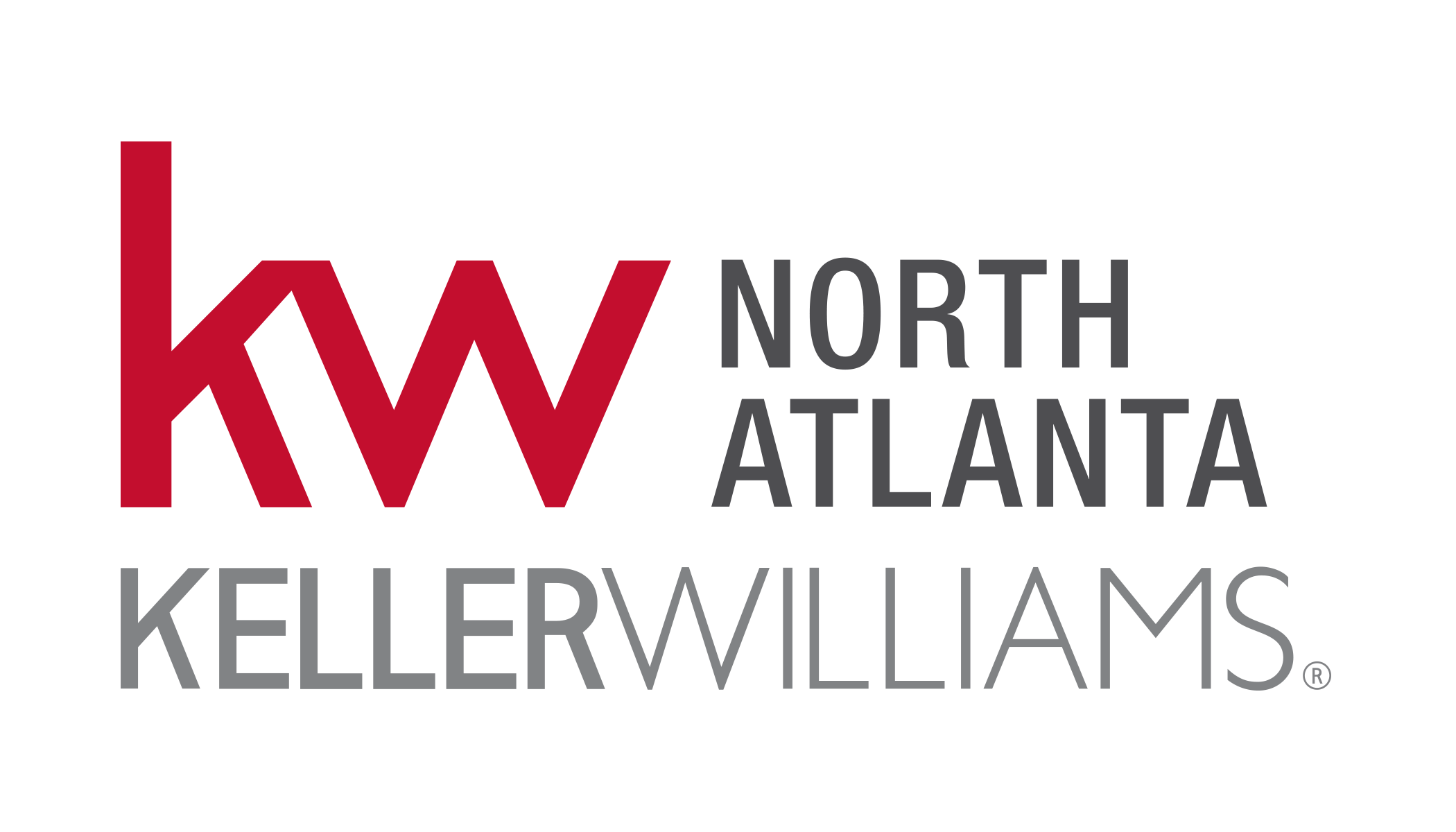 Atlanta Property Professionals is a Keller Williams Team who works mainly by referral. Being a referral based business has allowed us to focus our attention on the clients we currently have, rather than where the next client will come from. Just read our reviews to see what kind of service you can expect when working with our team.

Aubrey Bailey – CEO, Team Lead
Dayna Kinney – Lead Listing Agent
Ambyre Roberson- Director of Operations
Stephanie Shadix – Client Service/Marketing
Karen Jones – Buyer Specialist
Melissa Hawkins- Buyers Agent
Kristin Rochelle- Buyers Agent


Our Philosophy
Guiding clients through this market of opportunity
Win-Win: or no deal
Integrity: or no deal
Customers: always come first
Commitment: in all things
Creativity: ideas before results
Teamwork: together everyone achieves more
Trust: starts with honesty
Success: results through people
How we can help
Thanks for starting your real estate search with us. This website is full of information for you whether you are looking to buy or sell.

After you have had the chance to review this information, contact us so we can tell you more about how we can help.
We appreciate the opportunity to earn your business.

Atlanta Property Professionals can be reached by phone at at 404.348.0900 or by email at Team@AtlPropertyPros.com